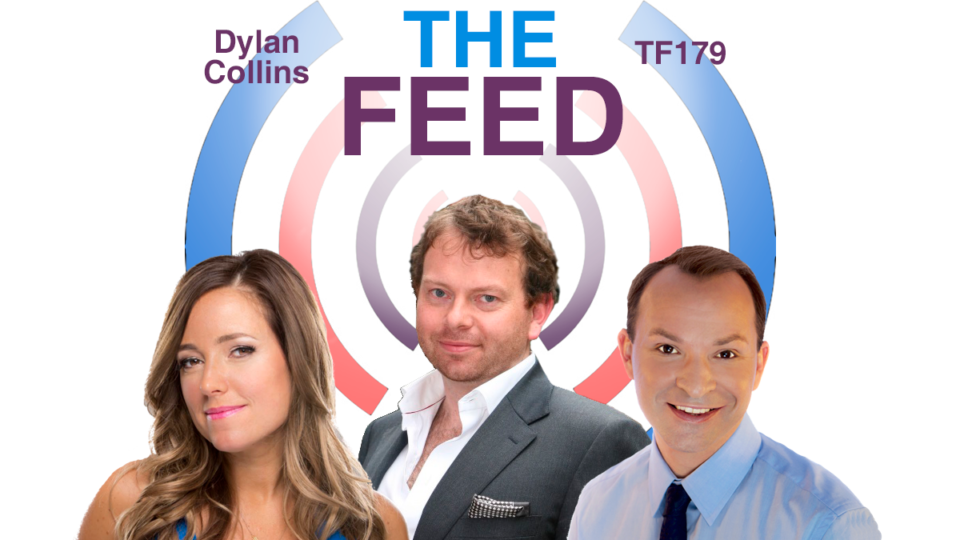 #TheFeed: Online Safety; Inkblot Therapy; & Fertility Tracking Tech
TF179: We talk to Dylan Collins, CEO of SuperAwesome, about their approach to keeping your kids safer online with KidSwitch. Plus, we have the VP of Marketing and Sales from Inkblot Therapy, Julie Sabine, to explain how they match clients with therapists and accessing their services from the comfort of your home. Next, we're joined by Ava Science co-founder, Lea Von Bidder, who shares how their bracelet is using science to help women identify their five most fertile days when trying to conceive. In Socially Speaking, we chat about an app from Japan called STOPit, which allows women to notify people nearby if they experience inappropriate behaviour or have safety concerns during their commute.
---
Listen to the episode through the Podbean player above, subscribe to The Feed on iTunes, or tune in to SiriusXM to hear us on-air Saturdays and Sundays on Channel 167. Please fill out our contact form for any advertising inquiries.