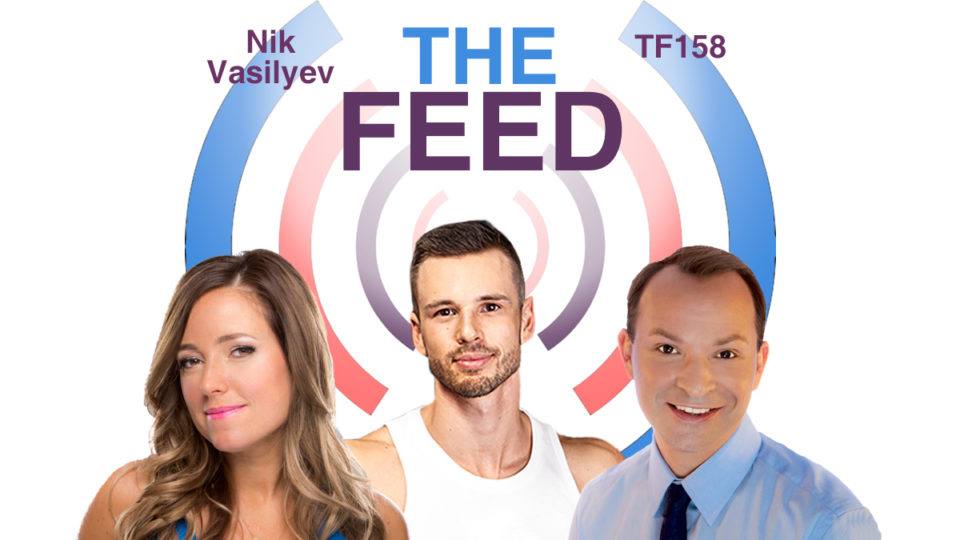 #TheFeed: Peekapak; WayRay AI; & Corporate Social Responsibility
TF158: We speak to TV personality Nik Vasilyev about how to stay healthy and in shape with the latest on-the-go technology. Also, we talk to the CEO of Peekapak, Ami Shah, on how the platform focuses on teaching kids empathy and a whole lot more. Plus, Vitaly Ponomarev, CEO of WayRay, reveals how using augmented reality with the windshield of your car will decrease driving distractions. In Socially Speaking, we discuss how big tech companies in San Francisco are being taxed to help the homeless.
---
Listen to the episode through the Podbean player above, subscribe to The Feed on iTunes, or tune in to SiriusXM to hear us on-air Saturdays and Sundays on Channel 167. Please fill out our contact form for any advertising inquiries.