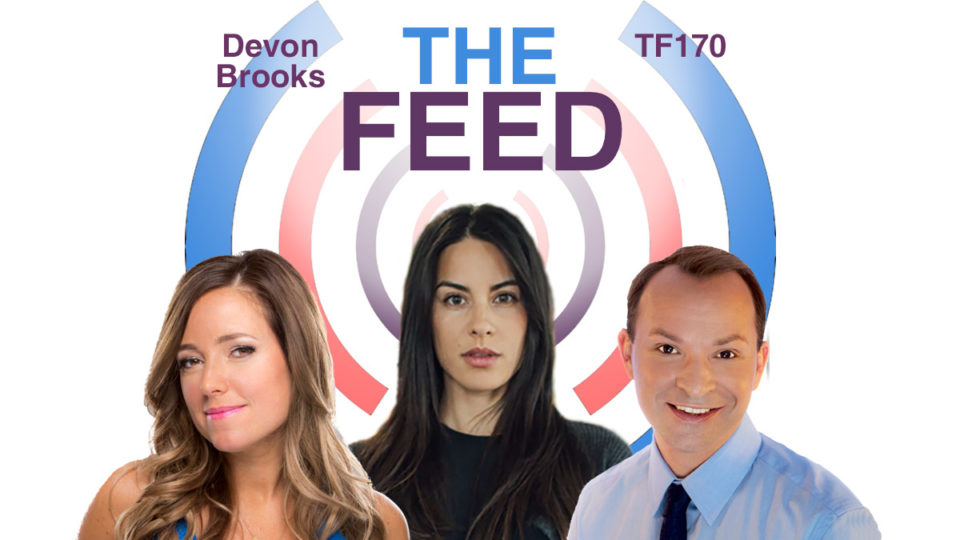 #TheFeed: Samsung Galaxy; Driverless Vehicles; & Sphere
TF170: We talk to Michael Josh from GadgetMatch about the unveiling of Samsung's new phone, the Galaxy S10. Also, we weigh the benefits of having electric vehicles on the roads with the Core Product Manager from Mercedes-Benz Canada. Plus, we have Devon Brooks from Sphere to discuss connecting with a business and development coach from palm of your hand. In Socially Speaking, we explore Facebook's digital gangsters.
---
Listen to the episode through the Podbean player above, subscribe to The Feed on iTunes, or tune in to SiriusXM to hear us on-air Saturdays and Sundays on Channel 167. Please fill out our contact form for any advertising inquiries.