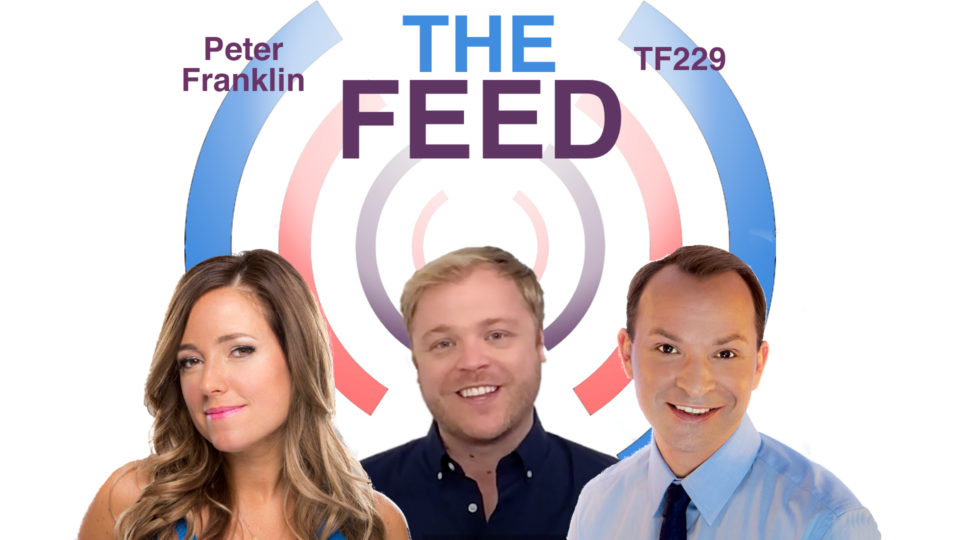 #TheFeed: Save the Children; Shad Canada; & OnwardMobility
TF229: Save the Children helps provide children around the world a healthy start and the opportunity to learn. We have President and CEO, Janti Soeripto, join us to share some of the initiatives it has underway to continue their efforts throughout the global pandemic.  Plus, we have one of the finalists from the Shad Canada's STEAM enrichment program, Mallory Moxham, join us to share how the event worked via online delivery. Also, the CEO of OnwardMobility, Peter Franklin, gives us the details on the return of BlackBerry in the smartphone market with the new 5G Android BlackBerry. In Socially Speaking, we chat about how the Fortnite vs Apple fight might reshape the App store.
---
Listen to the episode through the Podbean player above, subscribe to The Feed on iTunes, or tune in to SiriusXM to hear us on-air Saturdays and Sundays on Channel 167. Please fill out our contact form for any advertising inquiries.