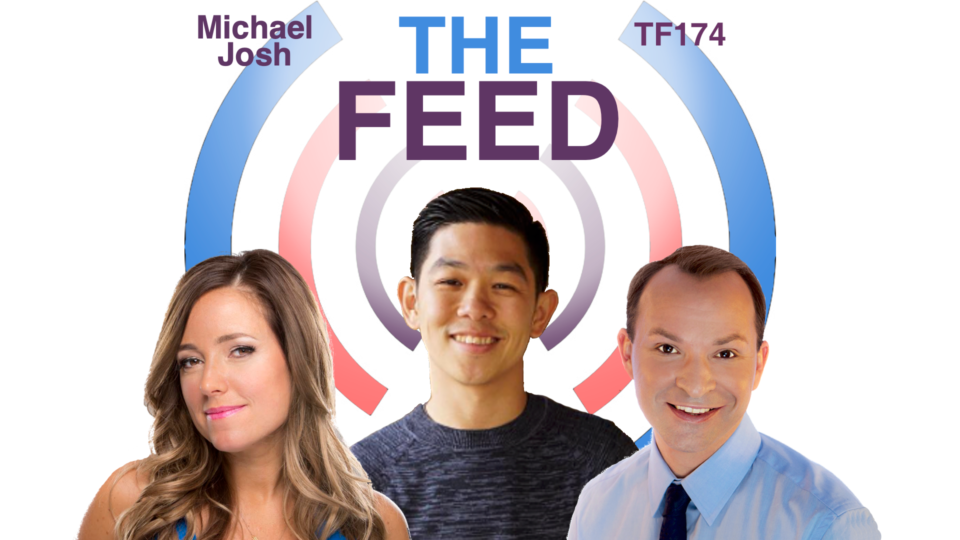 #TheFeed: Shopbrain; Streaming Habits; & Oprah + Apple
TF174: Nick Zhu from Shopbrain reveals the new tool that will help save you money while shopping online. Also, Jeff Loucks from Deloitte Insights shares his thoughts on how our watching habits are changing with the increase in streaming. Plus, we have Michael Josh from GadgetMatch on why Oprah is going into business with Apple. In Socially Speaking, we talk about the merit of fact-shaming in today's news cycle and in the world of social media.
---
Listen to the episode through the Podbean player above, subscribe to The Feed on iTunes, or tune in to SiriusXM to hear us on-air Saturdays and Sundays on Channel 167. Please fill out our contact form for any advertising inquiries.