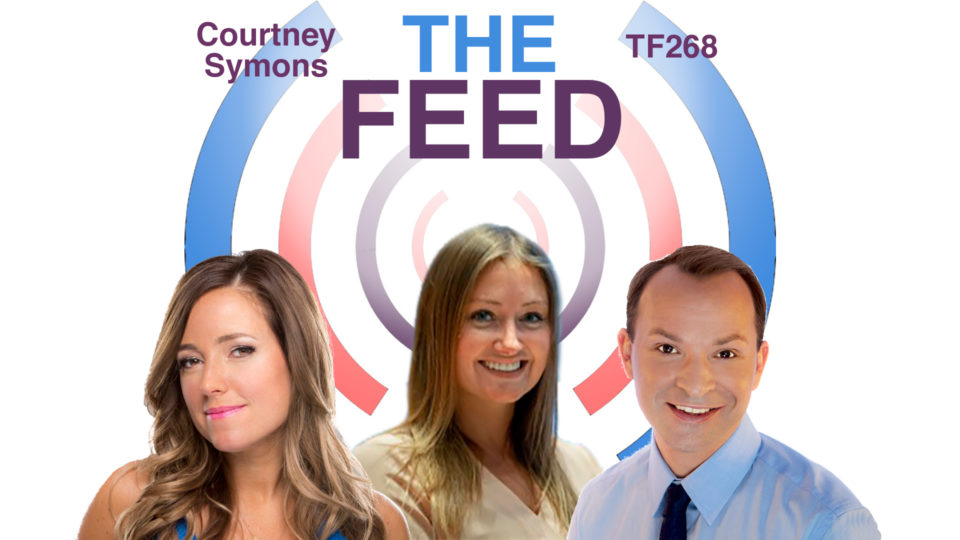 #TheFeed: Shopify; Hour One; & Cadoo
TF268: We talk to Courtney Symons, the Editor in Chief at Shopify, about their free Business Starter Kit exclusively designed for kids. Plus, Hour One's CEO, Oren Aharon, joins us to explain how they can create on-screen lifelike presenters using artificial intelligence that can speak any pre-set text, complete with natural facial expressions and gestures. Also, we discuss gamifying exercise with the start up company, Cadoo, that offers financial rewards for completing fitness goals. In Socially Speaking, we chat about our post-pandemic recovery and what that looks like.
This episode of #TheFeed is powered by TP-Link. TP-Link routers and technology can remove wireless pain points in your home, so you have better performance for working, streaming, and gaming.