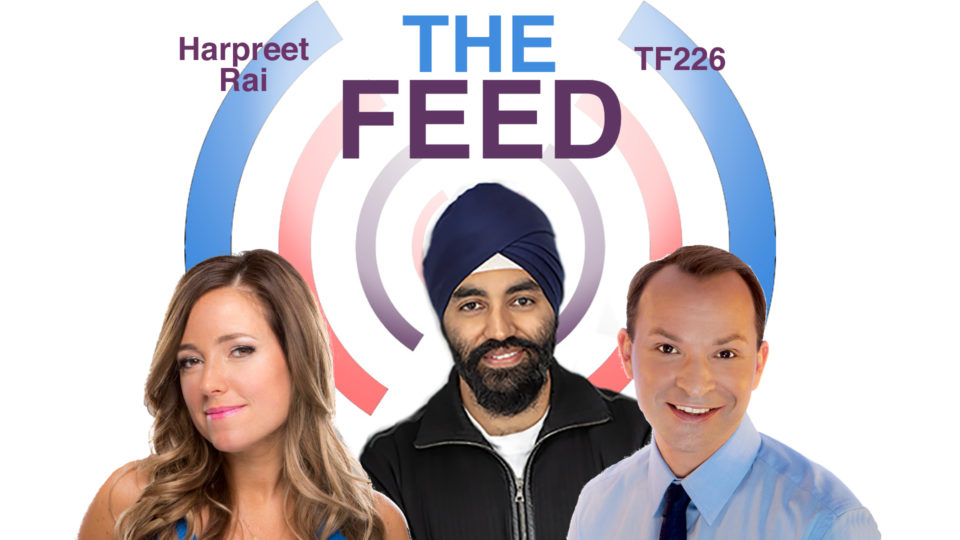 #TheFeed: Skyler Hammond; Oura; & Roots
TF226: We have a tiny talk with Skyler Hammond who shares the story of his new book, "The Big Book of Teeny Tiny Stories", including his unique collaborations with artists from around the world. Plus, NBA players are keeping healthy with the Oura ring. CEO of Oura, Harpreet Rai, joins us to reveal how the ring works. Also, we have James Connell, Chief Ecommerce & Customer Experience Officer of Roots, on how they have been adapting in the coronavirus landscape by adopting new technologies to service customers and "future proofing" their business. In Socially Speaking, we discuss whether or not an analog life has advantages given our current state.
---
Listen to the episode through the Podbean player above, subscribe to The Feed on iTunes, or tune in to SiriusXM to hear us on-air Saturdays and Sundays on Channel 167. Please fill out our contact form for any advertising inquiries.