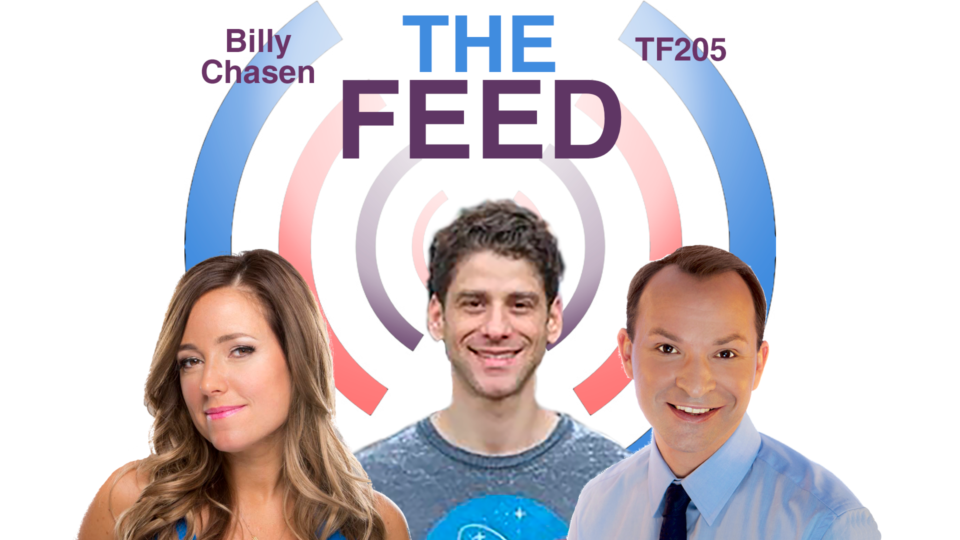 #TheFeed: Tangi; Moovit; & Botnet Fame
TF205: Move over TikTok. Our favorite Internet'r Brittlestar shares his take on Google's new TikTok competitor, Tangi. What's the fastest way from Point A to Point B? Yovav Meydad from Moovit has the answer. Plus, how anyone can be famous in a world of a million bots on the Botnet Social Network with Billy Chasen. In Socially Speaking, we talk about the Ontario government's approach to bringing e-learning to high schools and what that means for the future of education.
---
Listen to the episode through the Podbean player above, subscribe to The Feed on iTunes, or tune in to SiriusXM to hear us on-air Saturdays and Sundays on Channel 167. Please fill out our contact form for any advertising inquiries.