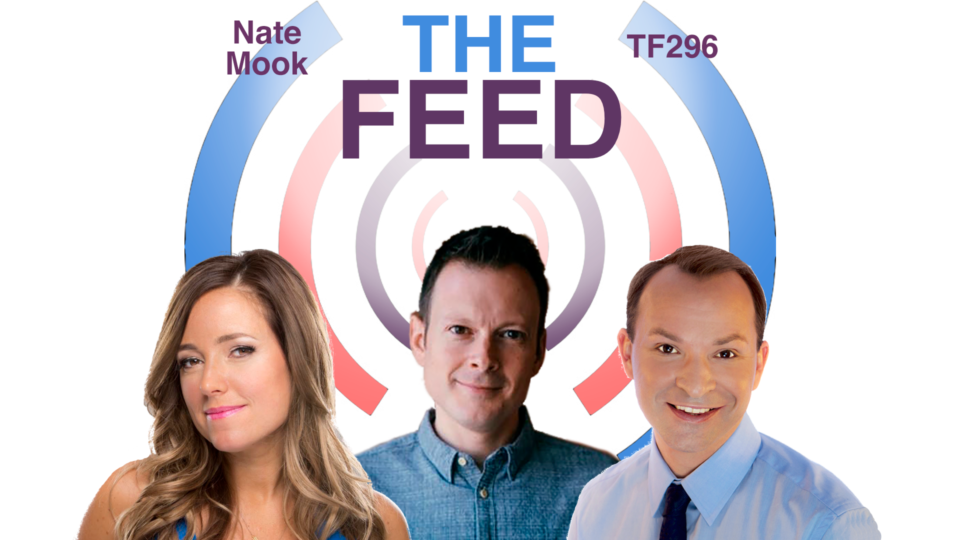 #TheFeed: Tech Titans; Ukraine; & World Central Kitchen
TF295: We talk to award-winning journalist Laurie Segall about her new book, Special Characters, My Adventures with Tech's Titans and Misfits, which pulls back the covers on the exclusive world of billionaire founders, entrepreneurs, and mainstream media. Plus, we take a look at what the Big Tech companies are doing about Russia's attack on Ukraine with CNN's Technology Reporter Brian Fung. Also, the World Central Kitchen (WCK) is one of the first organizations to arrive in a crisis to provide meals to families in need. We have the CEO, Nate Mook, join us to share how they are serving thousands of fresh meals to those fleeing Ukraine and those who are remaining at home. In Socially Speaking, we talk about the worst to come out of social media during the USA's State of the Union address.
This episode of #TheFeed is brought to you by Norton.