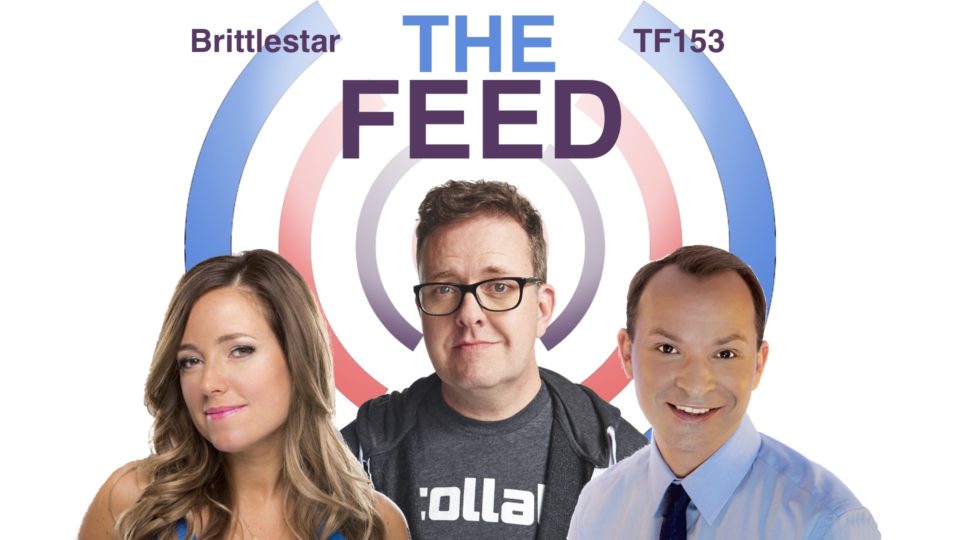 #TheFeed: Turo Auto Sharing; Spire Recording Studio; & Facebook Security
TF153: We speak to the CEO of Turo about how the "Airbnb of auto sharing" works (including how you can make money renting your car). We also talk to the CEO of iZotope about Spire, their new portable recording studio that fits in the palm of your hand so you can record music like a pro. Plus, Brittlestar joins us to talk about his new YouTube crush and what it has to do with Making a Murder. In Socially Speaking, we dive into Facebook's latest data breach and how you can protect yourself from future security hacks.
---
Listen to the episode through the Podbean player above, subscribe to The Feed on iTunes, or tune in to SiriusXM to hear us on-air Saturdays and Sundays on Channel 167. Please fill out our contact form for any advertising inquiries.