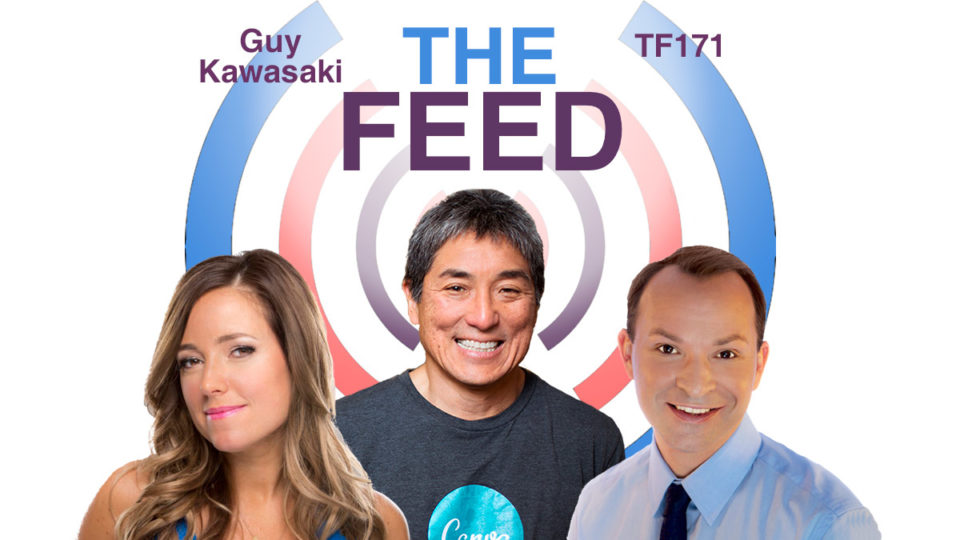 #TheFeed: Twitter; Playlist Live; & the Momo Challenge
TF171: Guy Kawasaki joins us to chat about his new book, Wise Guy. Also, Michael Palombo reveals how the collaboration between Twitter and The Food Network show, #DestinationDishes, will use Twitter polls to select a winning dish each episode. Plus, Brittlestar joins us from Playlist Live in Orlando, Florida with the latest on social media trends. In Socially Speaking, we weigh in on the Momo Challenge and its impact on children — even if it's a hoax.
---
Listen to the episode through the Podbean player above, subscribe to The Feed on iTunes, or tune in to SiriusXM to hear us on-air Saturdays and Sundays on Channel 167. Please fill out our contact form for any advertising inquiries.