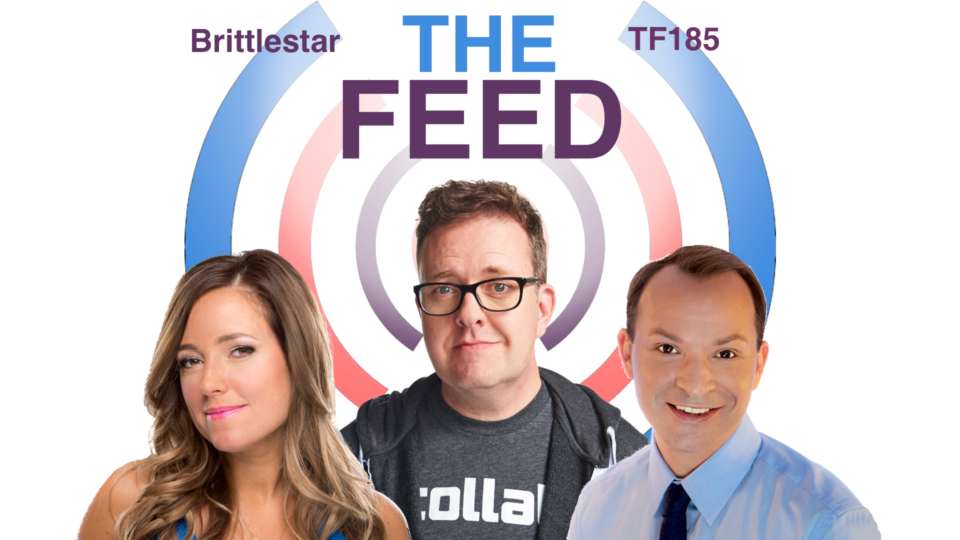 #TheFeed: VidCon; Quirk; & FaceApp
TF185: Our favorite internet star, Brittlestar, gives us the lowdown on this year's VidCon and the rise of the popular app, TikTok. Plus, we catch up with Amber on her #mactothefuture adventure as she completely modernizes a historic home with high-tech updates. Also, we talk to Evan Conrad, the founder of the cognitive behaviour app, Quirk. In Socially Speaking, we weigh the pros and cons of FaceApp and question if uploading your image takes away a piece of your privacy.
---
Listen to the episode through the Podbean player above, subscribe to The Feed on iTunes, or tune in to SiriusXM to hear us on-air Saturdays and Sundays on Channel 167. Please fill out our contact form for any advertising inquiries.