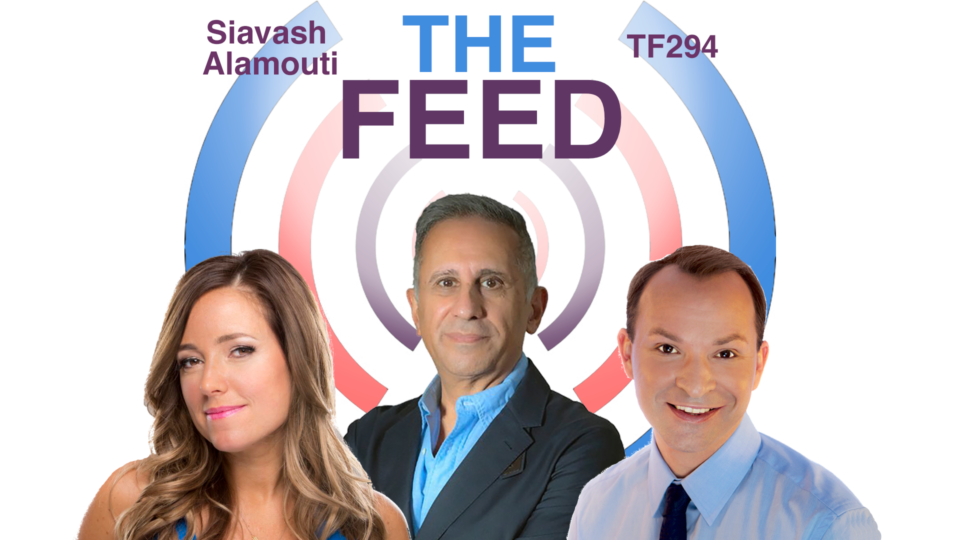 #TheFeed: Video Resume Academy; 2022 Marconi Prize; & Intel
TF294: Video is becoming the go-to tool for hiring new employees. Kimberley Black explains how her Video Resume Academy helps job seekers showcase their abilities and communication skills using video. Plus, we have the winner of the 2022 Marconi Prize, Siavash Alamouti, join us to discuss the award he received in recognition of his contribution to global wireless device accessibility. Also, as part of Amber's series, The Great Canadian Pivot, we talk to Asma Aziz the Marketing Director of Intel Marketing Territories about Intel's Pandemic Response Technology Initiative about small and medium-sized business pivots. In Socially Speaking, we jump into a discussion about the appeal of an "offline boyfriend".
This episode of #TheFeed is brought to you by Norton.