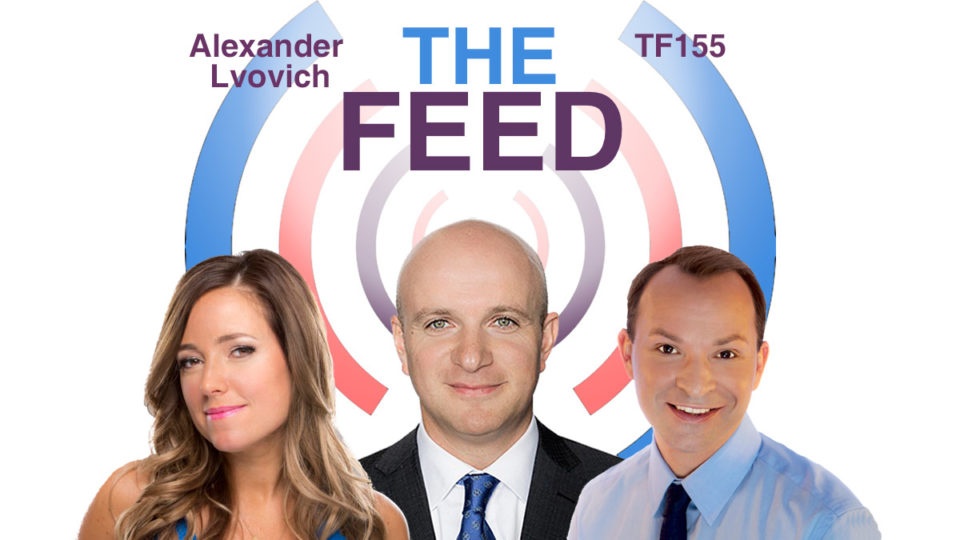 #TheFeed: Wello Healthcare; Care by Volvo; & Virtual Reality
TF155: We speak to Vince Danielsen, CEO of Wello, on the benefits of virtual healthcare, including providing access anywhere and at any time. We also dive into the future of work, what impact technology has moving forward, and what skills will be needed. Plus, Alexander Lvovich from Volvo talks to us about the Care by Volvo subscription service and how it differs from owning or leasing a car. In Socially Speaking, we discuss if virtual reality can really make food taste better and what else might be better in a virtual environment.
---
Listen to the episode through the Podbean player above, subscribe to The Feed on iTunes, or tune in to SiriusXM to hear us on-air Saturdays and Sundays on Channel 167. Please fill out our contact form for any advertising inquiries.