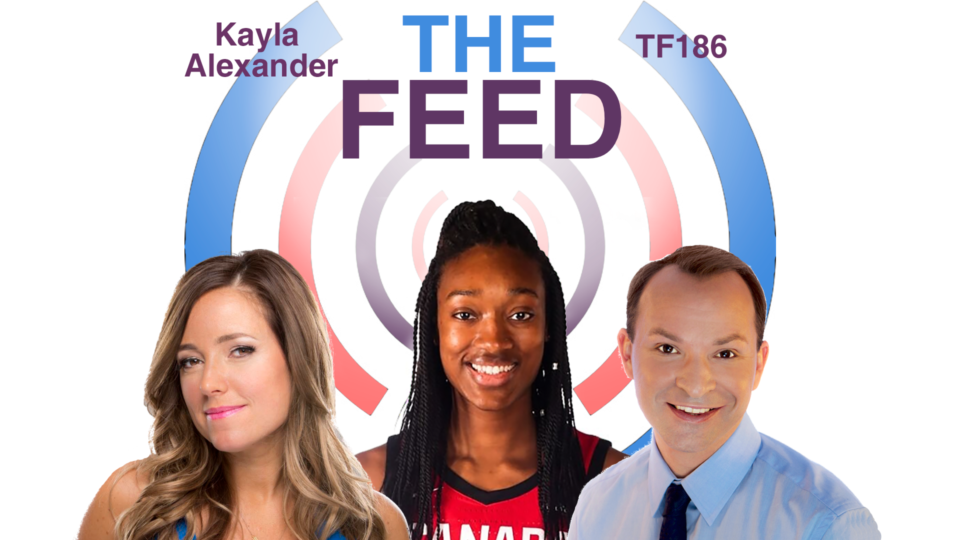 #TheFeed: Zipnostic; Marketing Disrupted; & the Athlete Technology Summit
TF186: We talk to the co-founder of Zipnostic, Dr. Gene Ukrainsky, on their efforts to deliver real-time emergency health support at a low cost and without a trip to the hospital. Plus, we have Brent Chaters, the co-host of Accenture's podcast, Marketing Disrupted, to reveal the role of marketing officers in this age of digital disruption. Also, WNBA star, Kayla Alexander, joins us to discuss the Athlete Technology Summit and how athletes want to turn their success on the court into success in the business world. In Socially Speaking, we chat about wearable tech and the contact lenses that will zoom when you blink twice.
---
Listen to the episode through the Podbean player above, subscribe to The Feed on iTunes, or tune in to SiriusXM to hear us on-air Saturdays and Sundays on Channel 167. Please fill out our contact form for any advertising inquiries.