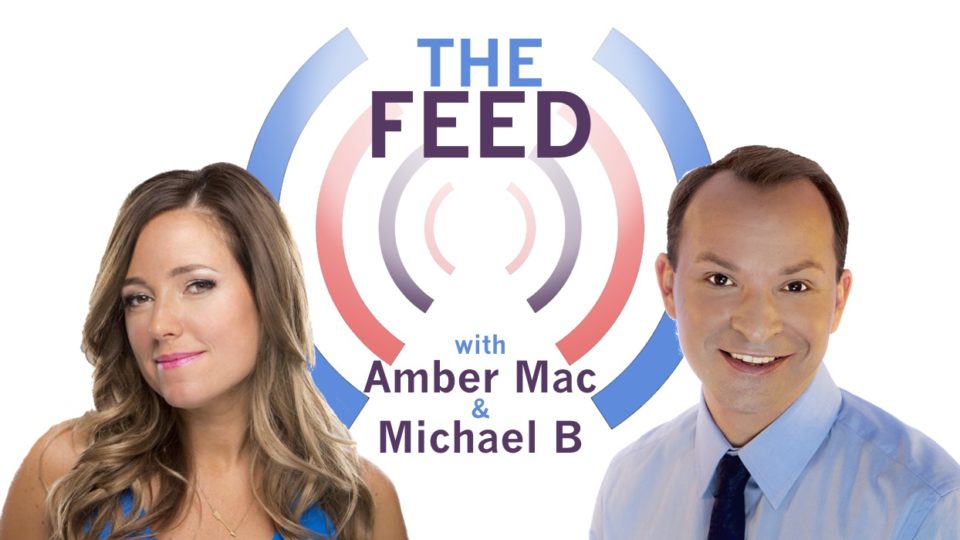 #TheFeed: AI? Grammys say no but politicians say yes!
by Amber Mac on June 26, 2023
TF347: Google is making money by misdirecting ads. Can 'borderless hiring' help your company stay competitive? New tech to keep kids occupied on road trips. How AI images are changing the face of politics.
Listen to the episode through the Podbean player above, subscribe to The Feed on iTunes, or tune in to SiriusXM to hear us on-air Saturdays and Sundays on Channel 167. Please fill out our contact form for any advertising inquiries.