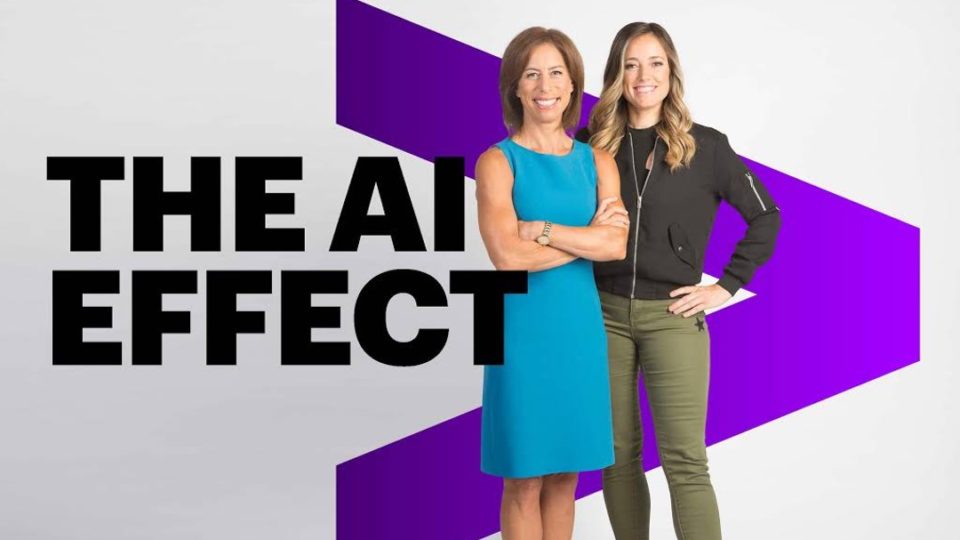 The AI Effect Podcast: Season 2
by Amber Mac on October 23, 2018
I'm excited to announce the launch of Season 2 of The AI Effect podcast. This season my co-host, Jodie Wallis of Accenture, and I interview guests including Prime Minister Justin Trudeau, Joelle Pineau of the Facebook AI Research Lab, Toronto Mayor John Tory, and many others about the challenges and benefits of AI adoption in Canada.
We've got episodes on how AI is affecting industries like healthcare and insurance, the rise of smart cities, and how AI is changing customer service. As Jodie noted, "Canadian leaders in government and business recognize that in order for Canada to continue its legacy as a global leader in AI, we must continue to invest in the commercialization of AI to foster adoption".
The AI Effect Season 2 episodes are now available for download and/or streaming on iTunes, GooglePlay, Stitcher, and other podcast providers, and you can check out our Accenture podcast homepage here.