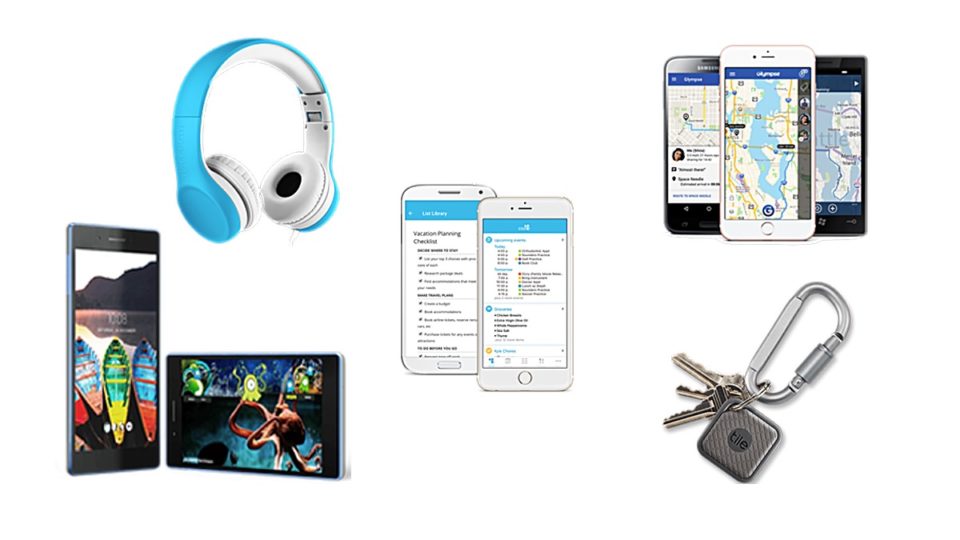 Back-to-School Gadgets & Apps
by Amber Mac on August 24, 2017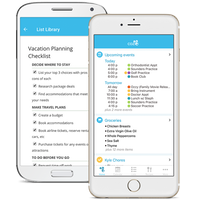 As much as we might want summer to last forever, we're only a couple of weeks from the start of a new school year. With that in mind, here are some great gadgets and apps to start your school year right.
For Families: Cozi App (free)
The Cozi App is an award-winning family organizer will keep you and your kids up-to-date on the latest appointments, lessons, homework, and lots more. You can also create shared shopping lists and manage to-do lists.
For Kids: LilGadgets Headphones (~$21)
It's common these days for kids to bring headphones to school for tech-related work sessions. If you're concerned about sending them with an expensive pair and if they're between the ages of 5-8, consider these affordable top-rated headphones from LilGadgets. They're available in 5 colors, are volume-limited, are made of durable material, and are foldable. Plus, they have a one-year warranty and 100% satisfaction guarantee. They also have a cool feature called the SharePort, so you can connect multiple headphones to one device (without a splitter).
For Teens: Tile Sport (~$35)
As I mentioned above, I now use Tile to track my keys and smartphone. Once you attach this tiny device to your keys, you can use the app on your phone to make them ring and the Tile on your keys to make your smartphone ring (in short, you have a better chance of finding both if lost). One of the company's newest models is perfect for teens. The Tile Sport is waterproof, has a year-long battery life, and has a 200-ft range. This is perfect for your teen for back-to-school season so they don't lose their keys or phone on the go.
For Families: Glympse App (free)
We waste a lot of time connecting with loved ones to tell them where we are during the day. With Glympse, you can send anyone your location so they can track your arrival time. For back-to-school, this is an excellent tool to keep track of the whole family.
For All Ages: Lenovo Tablet (~$70)
This summer, I was searching for an affordable tablet for my 8-year-old son and his 9-year-old cousin. We bought each of them a Lenovo Tab3 Essential 7″ 8GB Android 5.1 Tablet. This device is colorful and powerful for its small size. It also has up to 10 hours of battery life and dual cameras. Just remember to buy a case to add another layer of protection.