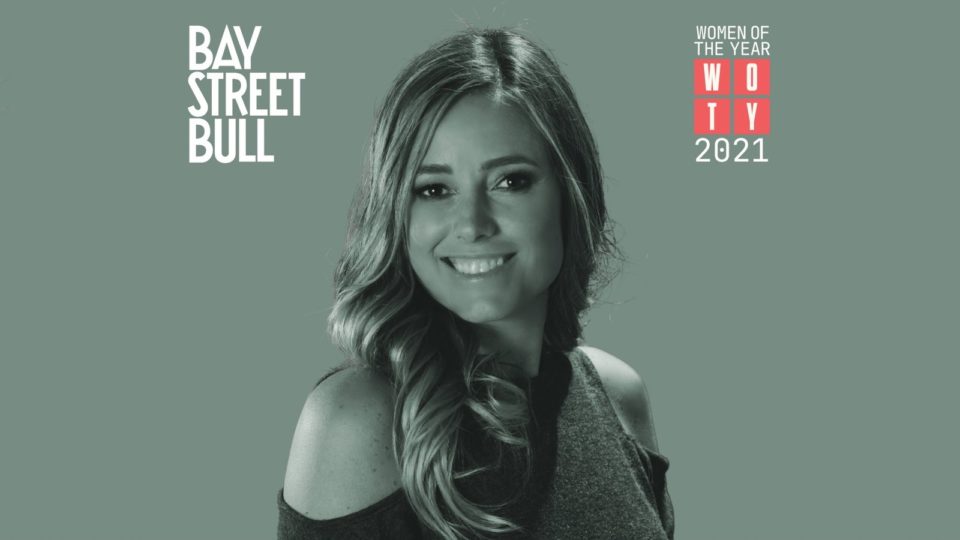 Bay Street Bull Women of the Year 2021: Amber Mac
by Amber Mac on November 12, 2021
I am excited and humbled to be named as one of thirty-seven Canadian "Women of the Year" in Bay Street Bull's inaugural year for the list of "impressive leaders who are making a difference". The list includes an Olympian, tech founders, and other women from all walks of life who are individually and collectively changing Canada and the world around them.
I talked with Bay Street Bull in an interview for the award, "Women of the Year 2021: Amber Mac is Helping Canada's Entrepreneurs Innovate", and want to thank them and all of you for the honour.
Bay Street Bull's first Women of the Year guide is a celebration of Canada's most inspiring women. From Olympic athletes and tech startup founders to social impact champions and business change-makers, the 2021 edition features 37 impressive leaders who have navigated incredible obstacles to get to where they are (often on an uneven playing field). Despite these challenges, they've summited their industries and are changing their communities, Canada, and the world around them for the better.