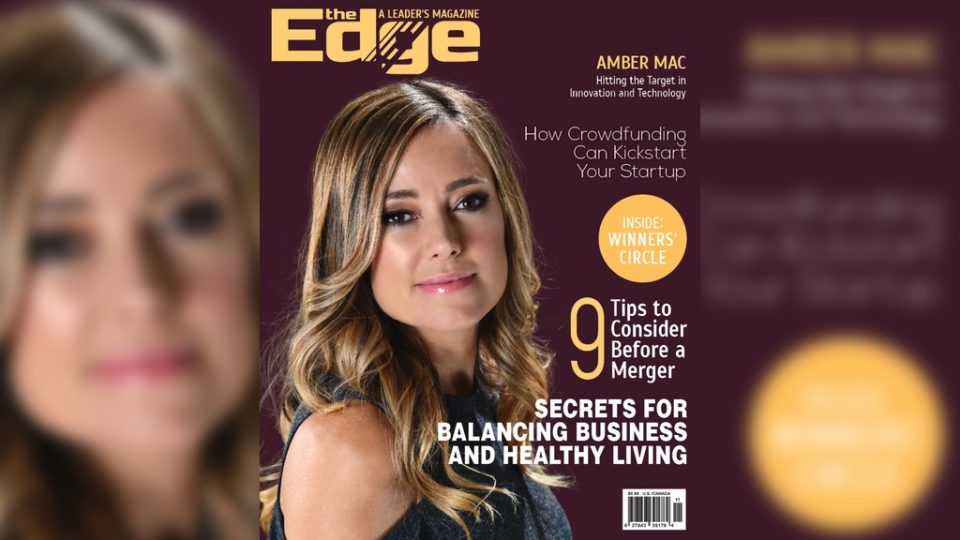 The Edge, A Leader's Magazine Cover & Feature Profile
by Amber Mac on October 7, 2018
From cleaning parking lots as a child to jumping head-first into the dot com industry of the 1990s, my entrepreneurial spirit has lead me down some interesting paths — with both challenges and successes along the way.
In circulation since 2014, The Edge: A Leader's Magazine is a Canadian print and digital business magazine that celebrates inspirational and transformative entrepreneurs. I was fortunate to be featured in the fall 2018 issue to discuss the challenges of being a woman in tech and the successes of my business today.
The article is available in print or you can view it as a PDF by clicking here 2018-Fall- Feature Story.