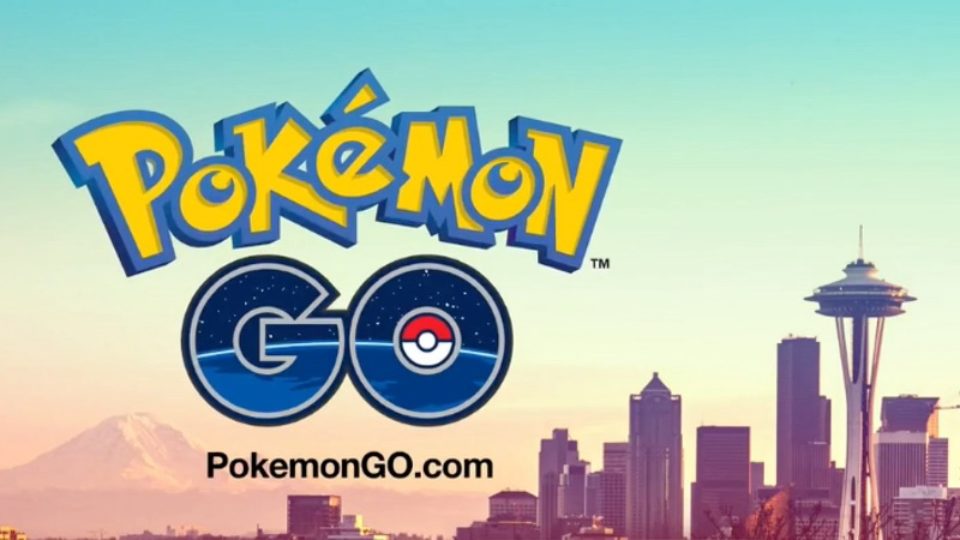 Pokemon GO's Popularity & Parent's Guide
by Amber Mac on July 21, 2016
Pokemon GO has had an amazing launch, with more than 30 million people having already downloaded the game – and there are a couple of reasons that may be good. One thing I love about Pokemon GO is that it gets people outside and can help them be more active, but it's also great for a sense of community. Head out to your local park and chances are that you'll find others playing along, helping one another, and who are happy to give guidance on playing the game.
Despite this, the popular and playful new iOS and Android augmented reality app has had some unexpected challenges, including leading a teenager to a dead body in Wyoming, being used by robbers to lure victims in Missouri, and having police labeling it as a safety hazard that's caused car accidents and more.
If you want to know how to play the game more safely – a major concern for parents – then check out a new guide from MediaSmarts that has lots of great tips for families.