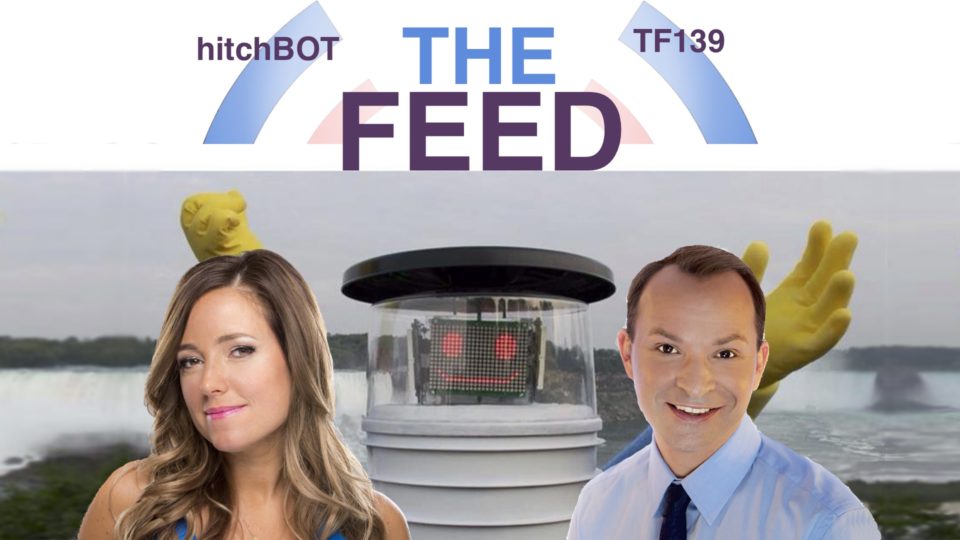 #TheFeed: Toronto Attack; A Hitchhiking Robot; and Robots in the Classroom
TF139: After the recent attack in Toronto, cybercrime expert Ryan Duquette walks us through what law enforcement are learning about the suspect online. We also talk to the makers of a hitchhiking robot, Hitchbot, about his path from the unpredictable streets to a safe museum. In Socially Speaking, we discuss robots in the classroom and the positive role they can play.
---
Listen to the episode through the Podbean player above, subscribe to The Feed on iTunes, or tune in to SiriusXM to hear us on-air Saturdays and Sundays on Channel 167. Please fill out our contact form for any advertising inquiries.