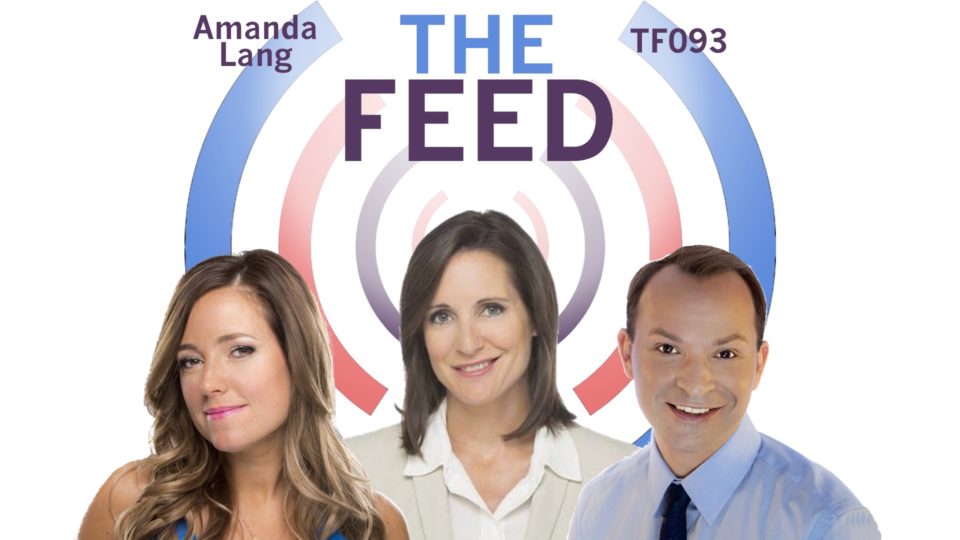 #TheFeed: Amanda Lang's New Book, Take-Out Help, Toys & FB AR
by Amber Mac on April 26, 2017
TF093: On this week's ep, we talk with Bloomberg's Amanda Lang on her new book, The Beauty of Discomfort, and she explains why it's OK to get uncomfortable (in fact, she says it's good for your business and your life). We also chat with Manish Rathu, CEO of JoyRun, about how his company is creating a new business  that can help you make money the next time you get take-out. Pramod Sharma from Osmo joins us to explain how he's building an educational toy that combines the best of the digital and physical worlds. In Socially Speaking, we explore Facebook's next step augmented reality.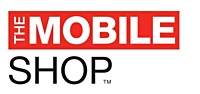 This episode of The Feed is brought to you by The Mobile Shop, the place to go to get more out of your mobile products and services. Join me on April 27th at Noon ET as I navigate through The Mobile Shop at Loblaws in Richmond Hill to offer my top tips for choosing the right phone for your needs. Tune in via Facebook on my page (Amber Mac) or The Mobile Shop page. See you there!
---
Listen to the episode through the Podbean player above, subscribe to The Feed on iTunes, or tune in to SiriusXM to hear us on-air Saturdays and Sundays on Channel 167. Please fill out our contact form for any advertising inquiries.