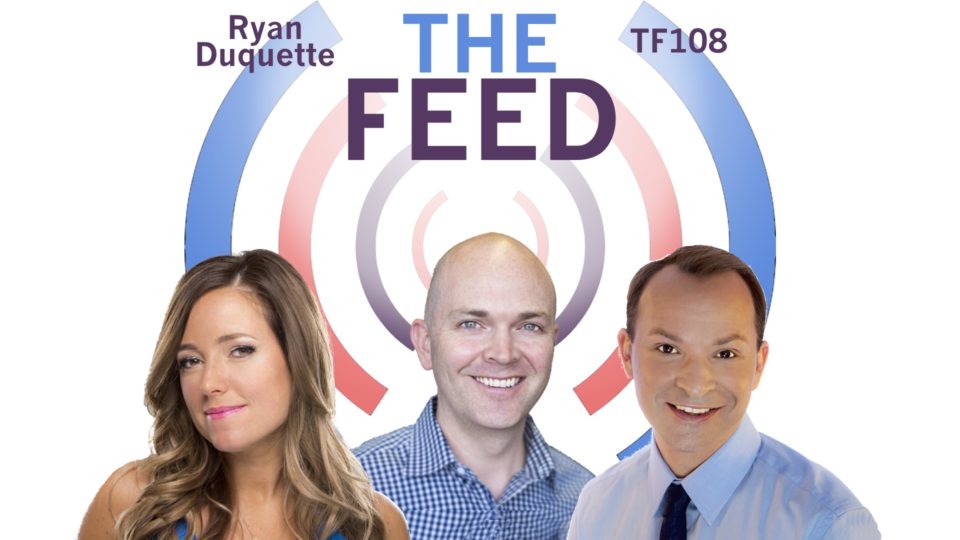 #TheFeed: Back-to-School Tech, Safe Passwords, Lego TV & Healthy Chatbots
by Amber Mac on August 16, 2017
TF108: We talk to security expert Ryan Duquette of Hexigent about new password creation rules, and chat with teen entrepreneur Alexandra Philp-Reeves about her new company, Emojihealth, where they're building a chatbot that helps keep teens healthy. We also speak to Marc Saltzman about the top 5 tech gadgets for kids heading back to college. In Socially Speaking, we discuss a new UK reality show called Lego Masters and how it's inspiring geek creativity on television.
---


This episode of #TheFeed is brought to you by The Mobile Shop.
Listen to the episode through the Podbean player above, subscribe to The Feed on iTunes, or tune in to SiriusXM to hear us on-air Saturdays and Sundays on Channel 167. Please fill out our contact form for any advertising inquiries.