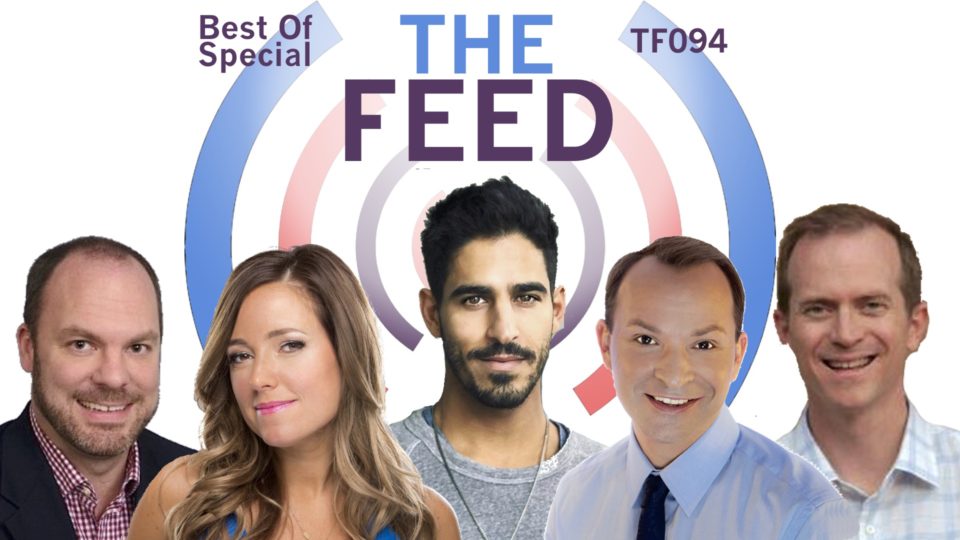 #TheFeed: Best of Show – LEGO, Poverty Inc., Wattpad
TF094: On this best-of episode, we chat with Wattpad CEO Allen Lau about a new spin-off app built just for his company's avid mobile readers. We also speak to AJ+ journalist Ahmed Shihab-Eldin about the future of news on your phone. Plus, Michael McNally from LEGO joins us and giving us the rundown on how they are taking their blocks hi-tech and Poverty Inc. filmmaker Michael Matheson Miller on a broken charity system.
---
Listen to the episode through the Podbean player above, subscribe to The Feed on iTunes, or tune in to SiriusXM to hear us on-air Saturdays and Sundays on Channel 167. Please fill out our contact form for any advertising inquiries.