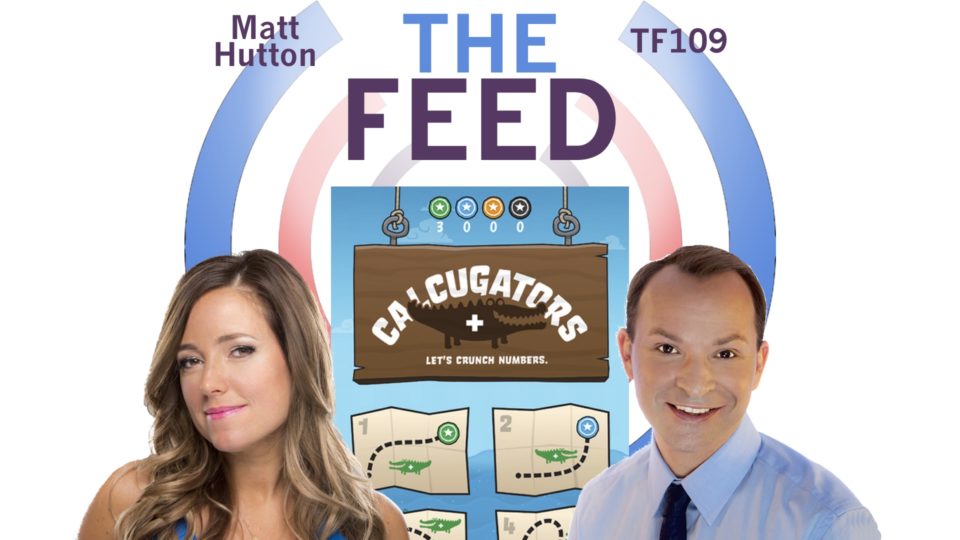 #TheFeed: Edutainment, Cooking Up AI, & Coding for Kids
by Amber Mac on August 24, 2017
TF109: With September just around the corner, we talk to Matt Hutton from Little 10 Robot about Calcugators and why math edutainment works for kids. We also speak to Dr. Kiki from This Week in Science about this week's eclipse and why it was a special moment in history. Plus, futurist Andy Walker shares how artificial intelligence could lead to the perfect cookie recipe. In Socially Speaking, why a Globe and Mail columnist is misguided about coding for kids.
---


This episode of #TheFeed is brought to you by The Mobile Shop.
Listen to the episode through the Podbean player above, subscribe to The Feed on iTunes, or tune in to SiriusXM to hear us on-air Saturdays and Sundays on Channel 167. Please fill out our contact form for any advertising inquiries.