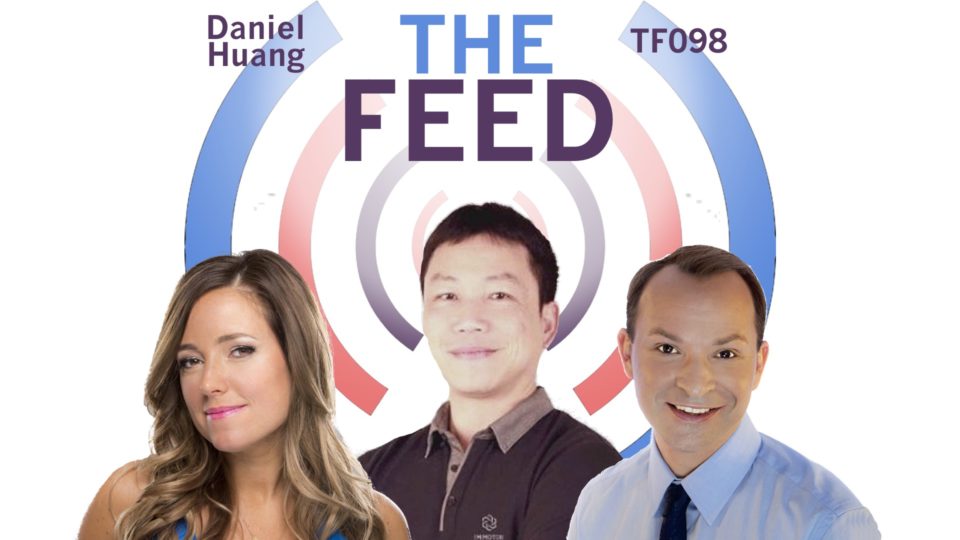 #TheFeed: Finding Food & Drink, Connected Scooters, & Robot Drivers
by Amber Mac on June 1, 2017
TF098: We chat with CurEat's Steve Managano about a new chef-inspired way to find places to eat or drink in an unfamiliar city. We also speak with Immotor Go founder Daniel Huang on what he learned from making battery accessories that launched him into the world of high-tech, smartphone-connected scooters. Plus, Vanhawks co-founder Sohaib Zahid about why the Internet loves his company's Valour Smart Bike. In Socially Speaking, we debate whether robots can drive better than humans.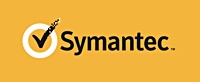 This episode of #TheFeed is brought to you by Symantec, the global leader in cybersecurity – offering complete protection for your digital life, devices, and connections.
---
Listen to the episode through the Podbean player above, subscribe to The Feed on iTunes, or tune in to SiriusXM to hear us on-air Saturdays and Sundays on Channel 167. Please fill out our contact form for any advertising inquiries.