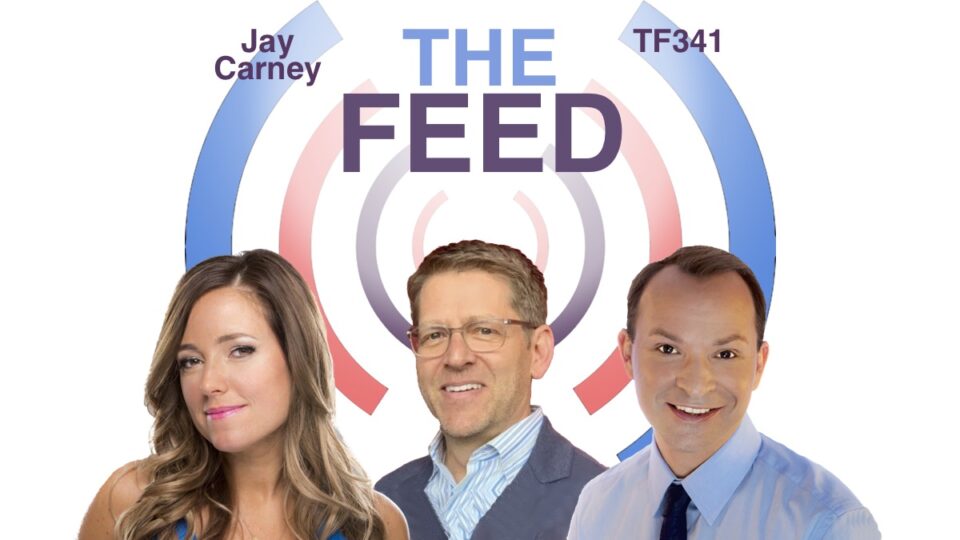 #TheFeed: Social Media Hurting Teens & Robots on the Radio
TF341: We find out about a few of the 50 new upgrades at Airbnb with Jay Carney, Global Head of Policy & Communications. Plus, we dive into what Dove is doing to help the youth mental health crisis with the Self-Esteem Project. Also, Einride founder and CEO Robert Falck joins us to talk autonomous shipping technology. In Socially Speaking, we discuss what happens when robots run the radio.
Listen to the episode through the Podbean player above, subscribe to The Feed on iTunes, or tune in to SiriusXM to hear us on-air Saturdays and Sundays on Channel 167. Please fill out our contact form for any advertising inquiries.