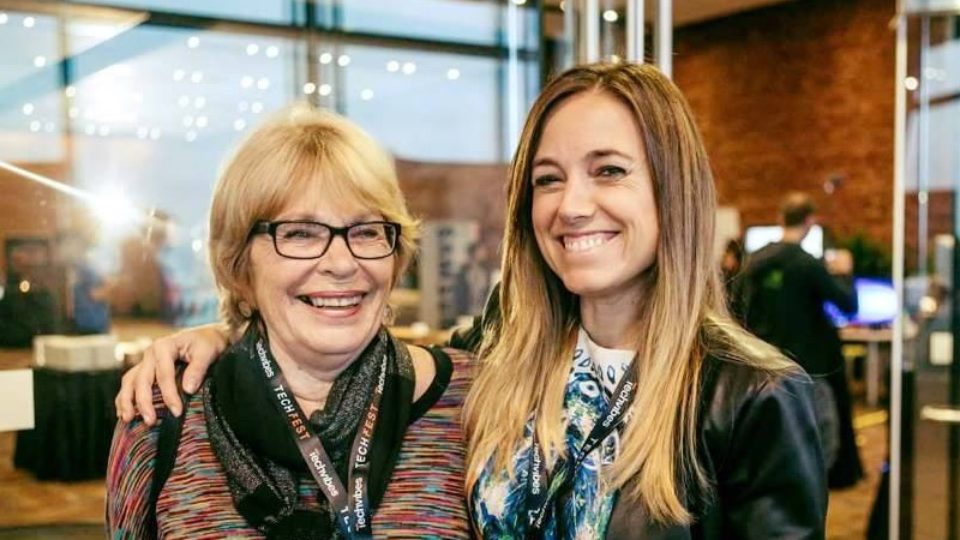 International Women's Day At My House
by Amber Mac on March 3, 2017
If you haven't heard of International Women's Day, it's an annual event that celebrates women and our accomplishments. It's also just one important day in Women's History Month, which is a month-long event to remind us to tell stories about the most influential women in history.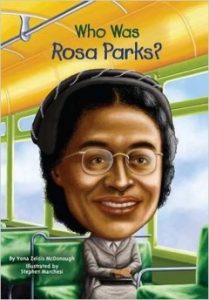 To participate in this celebration, I'm doing a number of things personally and professionally. At home, I just finished reading the Rosa Parks story with my 8-year-old son. This particular book is geared towards children to educate them about the activist's incredible story, which started in 1955 when she refused to give her bus seat to a white passenger.
Professionally, I've spoken at a number of events and am planning a few more to join both women and men who are determined to #BeBoldForChange. This change can materialize in a number of ways, from ensuring women's voices are heard at the boardroom table to ensuring women's voices are heard at the political table.
While this topic might not be something I speak about on a regular basis, as a woman in a male-dominated industry, I hope that I can be a role model to today's young girls – proving to them that the technology world has plenty of room for both men and women.
I hope you can join me at some of my upcoming speaking events or watch some of my broadcasts. Here's a quick rundown to get you started.
Feb 28 – Lean In Canada Fireside Chat with Katie Telford, PM Trudeau's Chief of Staff (LINK)
Mar 4 – Mompreneur Keynote, 2017 Mompreneurs Conference, Toronto, ON (LINK)
Mar 8 – The Marilyn Denis Show on CTV, Mompreneur Pitch-Off
Mar 8 – #BeBoldForChange Keynote, Brampton Entrepreneur Centre, Brampton, ON (LINK)
Mar 8 – Soho House International Women's Day Panel with…

Kate Taylor Martin, Founder of Nutbar, Toronto's first superfood snack cafe;
Nicole Campbell, Wine Importer, Founder of her own agency;
Janet Kennedy, President of Microsoft Canada; and
Kirstine Stewart, Chief Strategy Officer, Diply & Author.
We all have women in our lives who guide us through good and bad times. This is probably a perfect time to thank my mother, Bev, who is extraordinarily strong. Most importantly, she has always said, "If you want something done, ask the busiest person you know." She is that person for our entire family, and I adore her for her non-stop energy and love.
(Featured Photo of My Mom & Me by Kris Krug)