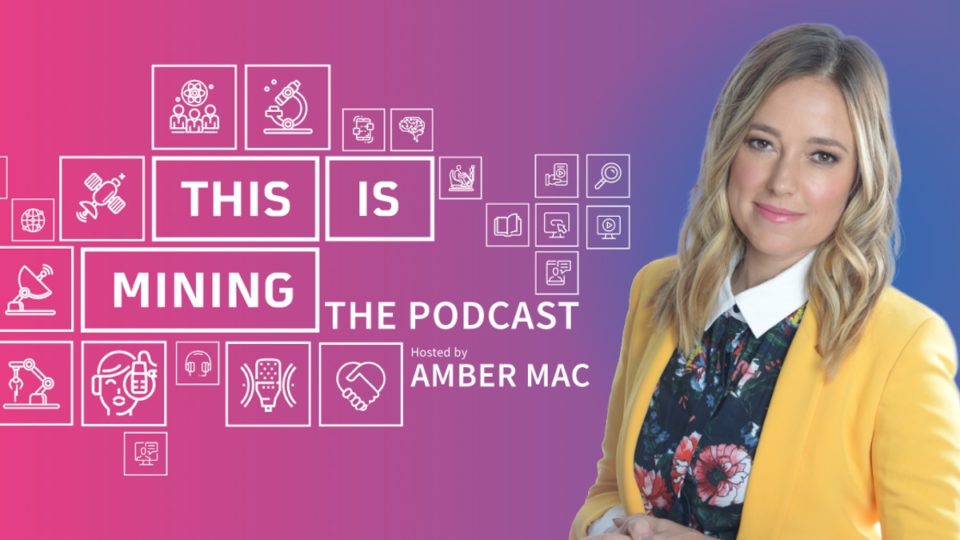 New Season Launch: This is Mining Season 2
by Amber Mac on April 8, 2021
Last year, I co-hosted and we co-produced a new podcast series called This is Mining. We're back with another new season, including 4 episodes coming over the next few weeks.
Episode 1: Robotics, Automation, & the 21st Century Miner with Professor Joshua Marshall
In this episode, Queen's University Engineering Professor, Joshua Marshall joins us to discuss the robot revolution and why it's already here. He contends that Canadians have the potential to thrive, seeing the most significant opportunities in sectors like Canada's global mining industry. While Joshua has been working on robotics and autonomous vehicle technology since the late 1990s, it's the NOW in mining that excites him. Why? Because the industry is undergoing a significant technological transformation.
Listen above or subscribe wherever you get your podcasts: podfollow.com/this-is-mining
This is Mining: The Podcast is produced by AmberMac Media, Inc. in partnership with the Ontario Mining Association.