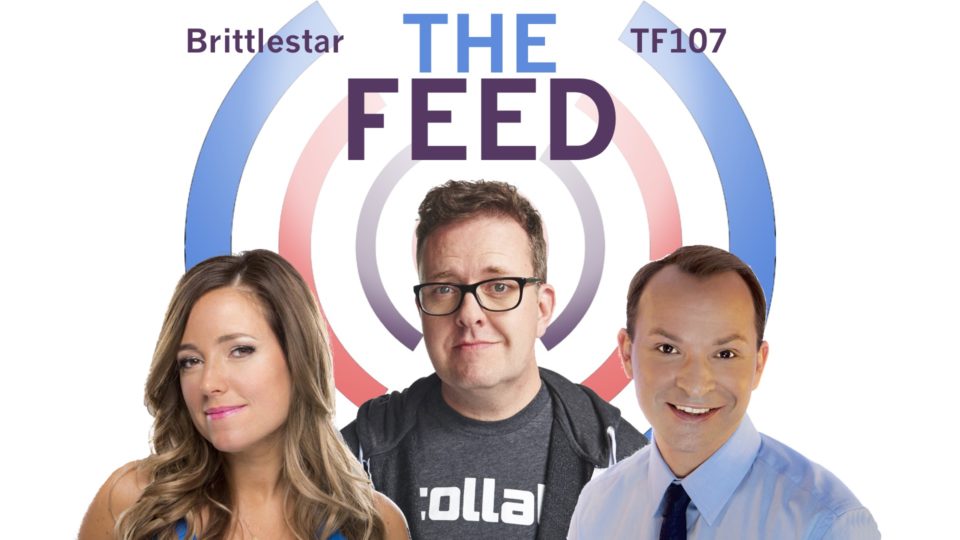 #TheFeed: Demystifying Facebook video advertising with web celeb @Brittlestar
by Amber Mac on August 9, 2017
TF107: We talk to the founder of WT2 Translator, a real-time translation earpiece, about how his technology makes it easy to communicate in a foreign language on the go. Plus, @Brittlestar stops by to give us the scoop on building a brand on Facebook and what it takes to target the audience you want. We also speak to Brian McCabe from Scotiabank about the future of banking and the end of cash. In Socially Speaking, we debate the smart speaker wars and how Apple will take a bite out of the market.


This episode of #TheFeed is brought to you by Scotiabank, where Amber Mac is a proud ambassador.
Listen to the episode through the Podbean player above, subscribe to The Feed on iTunes, or tune in to SiriusXM to hear us on-air Saturdays and Sundays on Channel 167. Please fill out our contact form for any advertising inquiries.