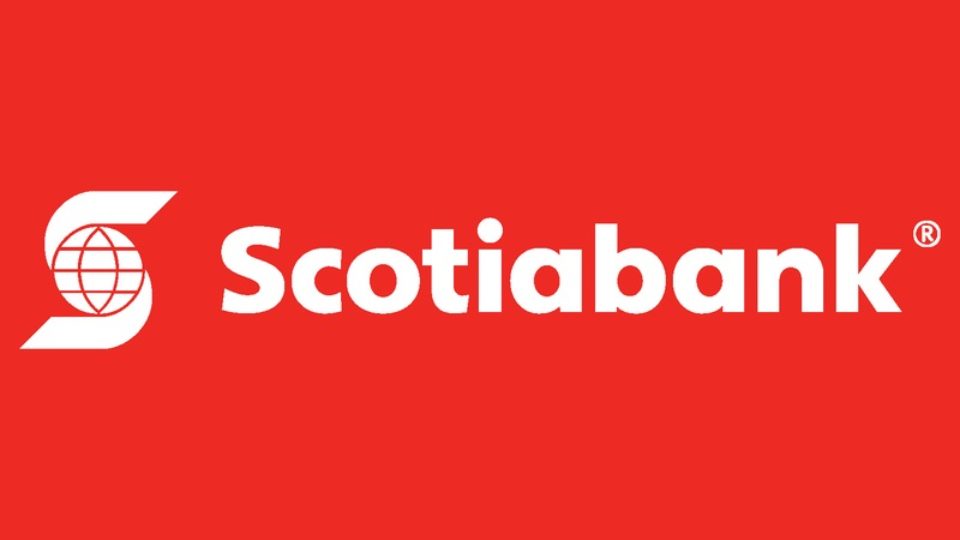 Amber Mac Signs On As Scotiabank Ambassador
by Amber Mac on June 12, 2017
After working with Scotiabank on a number of projects over the past couple of years, I'm thrilled to announce that we are officially working together on a new collaboration. As a Scotiabank Ambassador, I will be hosting community events, anchoring live streams, supporting social media, and creating digital content to amplify Scotiabank's position as a digital leader.
As Scotiabank furthers its commitment to the development and support of leading innovations, such as the science of artificial intelligence, its fintech-focused Digital Factory, and its mobile banking technologies, I will be on board to share how these advancements will help Canadian families and businesses.
Plus, I will be documenting my investment goals and planning with Scotiabank over the course of the year, which includes saving for my son's education, saving for home upgrades, and saving for retirement (from the perspective of an entrepreneur).
About Scotiabank
Scotiabank is Canada's international bank and a leading financial services provider in North America, Latin America, the Caribbean and Central America, and Asia-Pacific. We are dedicated to helping our 23 million customers become better off through a broad range of advice, products and services, including personal and commercial banking, wealth management and private banking, corporate and investment banking, and capital markets. With a team of more than 88,000 employees and assets of over $921 billion (as at April 30, 2017), Scotiabank trades on the Toronto (TSX: BNS) and New York Exchanges (NYSE: BNS).