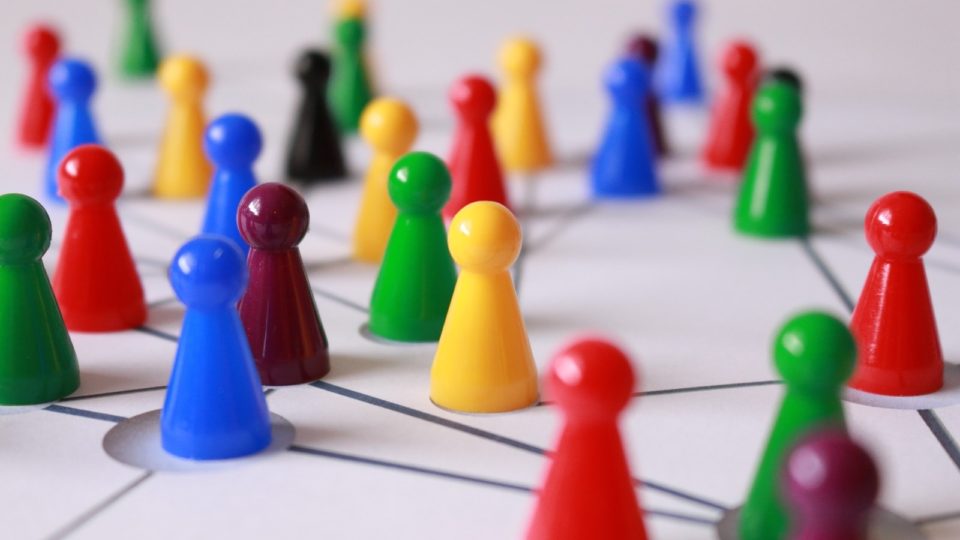 #AmberMacTalks: Connecting Everything – 10 Ways the Internet of Things Will Change Your Business
by Amber Mac on March 7, 2017
Over the next five years, the market value of new Internet of Things services is expected to exceed $1.9 trillion globally. In this talk, Amber MacArthur will teach you how this next big technological shift will change the way we all do business. Whether it's machines talking to other machines, cars talking to smartphones, or people programming every last object around us, MacArthur will lead your group through a lively and easy-to-understand presentation featuring what every business person needs to know about this new economy.
After starting her career at two successful start-ups during the dot-com boom in San Francisco in the late 1990s, writing a bestselling book about digital marketing, working as a technology expert at the world's leading media outlets, and growing her social empire to more than two million people around the globe, there is no better person to tackle the future of this amplified connectivity. MacArthur's energetic and visually rich presentation will help your group prepare for this evolution.
If you'd like to inquire about Amber Mac keynoting your event then just fill out the form below or check out our Speaking services page for more info.