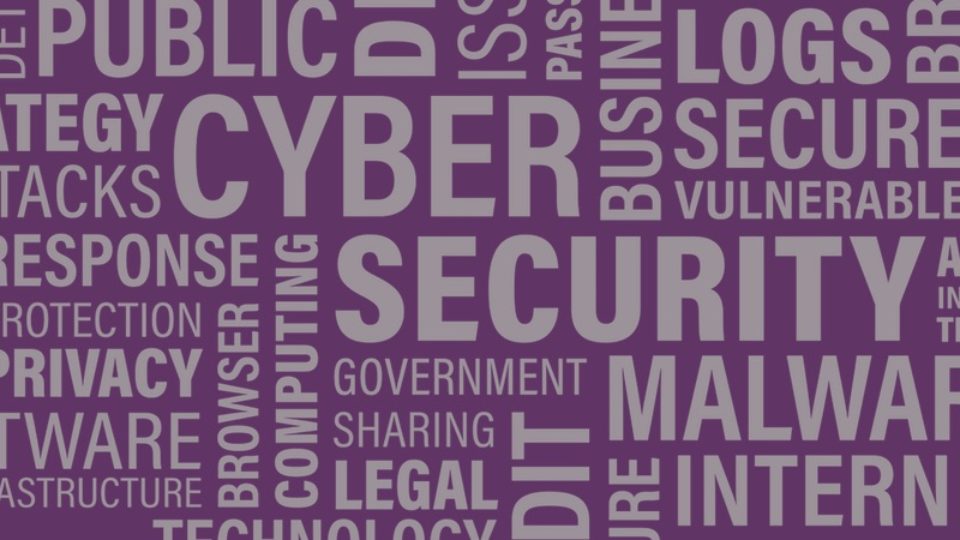 #AmberMacTalk: Cybersecurity & The Next Generation – 10 Steps to Privacy, Safety, and Citizenship
by Amber Mac on June 26, 2016
For parents, educators, policy makers, and marketers in the digital age, it's increasingly difficult and stressful to understand the Internet from a young person's perspective. Not only are children more comfortable with technology than adults, but they're also getting better at hiding behind it. Privacy and security policies can't keep up with the speed of new technology, leaving people of all ages vulnerable to threats. And as a result, kids are diving into all sorts of dangerous situations online and adults aren't equipped to save them from drowning.
In this keynote, based on her upcoming book Outsmarting Your Kids Online: A Safety Handbook for Overwhelmed Parents (May 2016), tech expert Amber MacArthur provides 10 steps to better privacy, safety, and citizenship. Covering concerns around social media networks (Facebook, Twitter, Instagram, Snapchat, etc.), online video, mobile applications, screen time, targeted attacks, and even the security hazards of tomorrow, this keynote is an ideal way for parents, educators, policy makers, marketers, and more to learn how the next generation is shaping the Internet.
If you'd like to inquire about Amber Mac keynoting your event then just fill out the form below or check out our Speaking services page for more info.