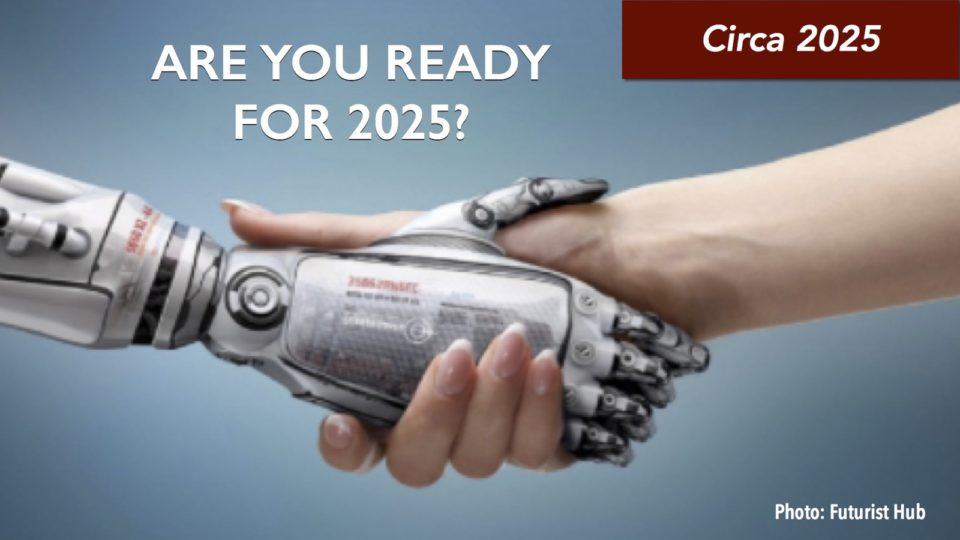 #AmberMacTalks: Relentless Adaptation – How Great Companies Are Really Innovating to Win
by Amber Mac on September 21, 2016
We obsess over innovation. But innovation is overrated. If you look at the smart companies that are prized for "innovation," you see that they are actually masters of "adaptation"—of knowing when to adjust, when to speed up, and when to capitalize. It's not about being first; it's about being flexible.
In this thrilling new talk, Amber Mac looks to leading organizations, many of which she covers for Fast Company, to explore the practice of relentless adaptation. Is your company taking advantage of disruptive new technologies, or simply being disrupted by them? From the C-Suite to marketing to customer service and beyond, a newly adaptive corporate culture, defined by digital technology and bold leadership, is fundamentally changing business. And Amber Mac has had her ear to this fertile new ground for years. Fusing new concepts like crowdsourcing and gameification to a timeless strategic framework, this big picture talk sheds light on how to adapt, and how to win, in our fast-forward economy.
If you'd like to inquire about Amber Mac keynoting your event then just fill out the form below or check out our Speaking services page for more info.