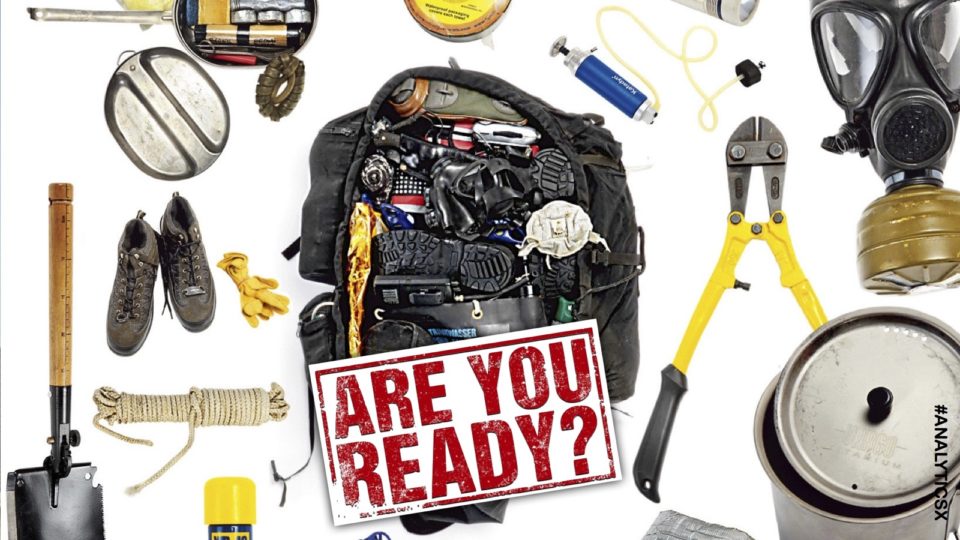 #AmberMacTalks: A Gen Z Digital Playbook – 4 Steps to Reach the Next Generation
by Amber Mac on February 5, 2017
While we've obsessed about millennials for almost a decade, it's time to shift focus to the next generation. Generation Z (born between 1995 and 2010) is an economic powerhouse that represents a quarter of our population – and growing. They buy differently, engage differently, connect differently, and think differently.
Amber's talk breaks down how to rethink your digital strategy into four simple steps to reach this next audience: Rethink Mission, Rethink Work, Rethink Platform, and Rethink Communication. From the Internet of Things to big data, personal privacy to digital security, online marketing to social leadership, she incorporates today's leading tech trends into a rich multimedia presentation. As the author on a recent book that focuses on this generation and a frequent innovation expert on Bloomberg, Fast Company, CNN, and other outlets, she understands firsthand why companies in all industries must fight to adapt to successfully reach this post-millennial group.
If you'd like to inquire about Amber Mac keynoting your event then just fill out the form below or check out our Speaking services page for more info.