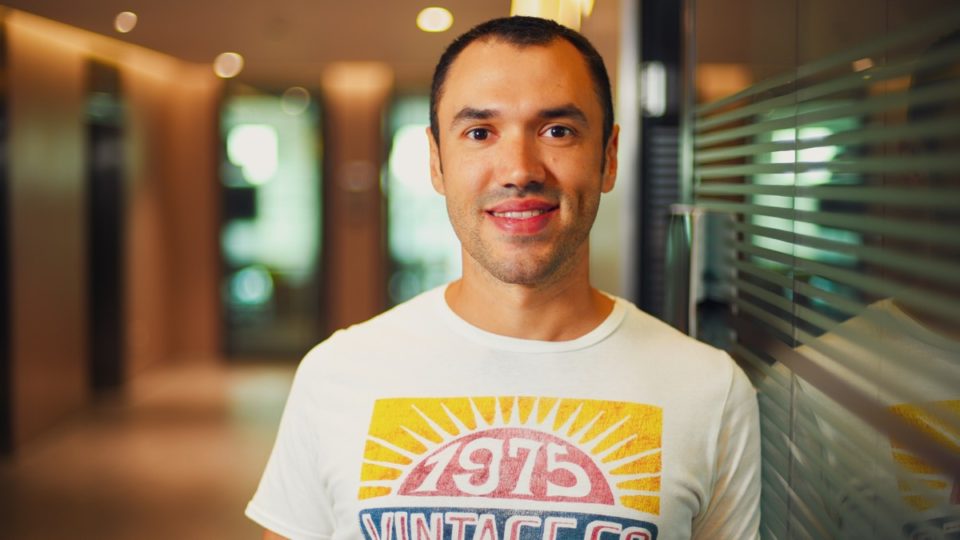 Meeting One of the People Behind Bitdefender 2019: George Rata
by Amber Mac on September 28, 2018
This profile is part of a series I'm writing to highlight the people behind Bitdefender 2019, which is a 4-in-1 cybersecurity suite for Windows, macOS, iOS, and Android. Each blog post will include one of their stories and how they work, live, and play to protect the world.
There are more than 250,000 people in Galati, a port city in eastern Romania. It boasts the longest city riverfront in Europe on the Danube, and in the cybersecurity world, it's also where one of its champions was born: George Rata, Lead Software Developer at Bitdefender. George has worked at Bitdefender for 7 years and led his team for 4 of those, planning, designing, and developing new products for a connected planet that is constantly the target of cyber threats.
"It's very challenging working in such an industry because, just when you think there can't be anymore malicious apps in the latest Android release, there are security breaches that are broken by hackers"
Read about George, the evolution of mobile phones, and more in my recent article for Bitdefender.