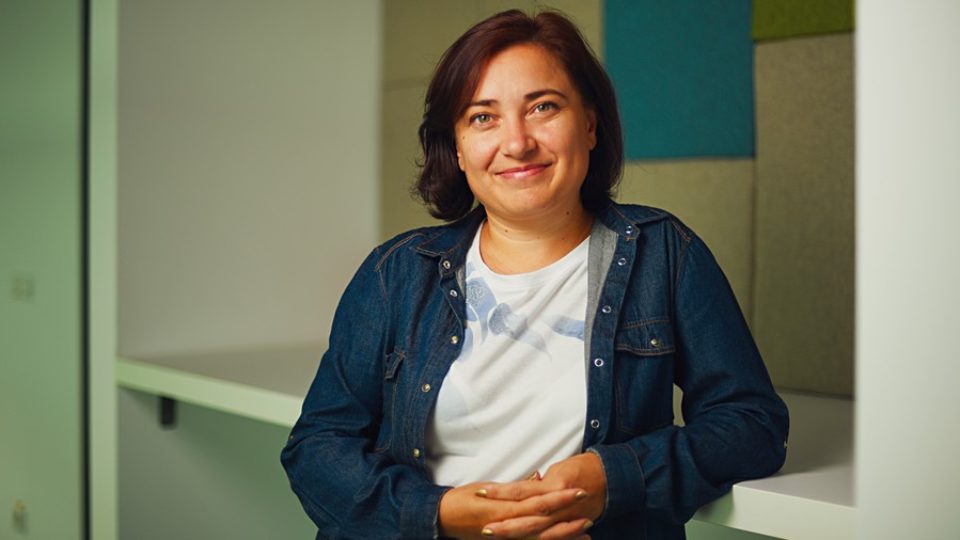 Meeting One of the People Behind Bitdefender 2019: Nicoleta Cazan
by Amber Mac on October 5, 2018
This profile is part of a series I'm writing to highlight the people behind Bitdefender 2019, which is a 4-in-1 cybersecurity suite for Windows, macOS, iOS, and Android. Each blog post will include one of their stories and how they work, live, and play to protect the world.
It makes sense that "Challenge" is the word Nicoleta Cazan uses to describe Bitdefender. After all, leading a team of 35 developers and testers, while you're fending off cyberattacks, isn't an easy gig.
Nicoleta, who was born in Bucharest and is now an Engineering Manager, explains the main obstacle that she and her group face every day. "It's the fact that due to different system vulnerabilities more and more attacks emerge each day, and no one knows when the next outbreak will occur." She says it helps that she comes from a culture of creativity, describing Romania as a place where this work trait is prevalent and where problem-solving is in their DNA.
It is also a place, with approximately 20 million residents, where many local technology companies are starting to gain international success. Along with its reputation as the birthplace of Dracula and home of world-famous wines, as Romania Insider explains, "Romania's IT sector has been growing steadily for over decade, and specialists expect this trend to continue in the coming years, at an even more rapid pace."
Read more here about Nicoleta and how she joined the team at Bitdefender.