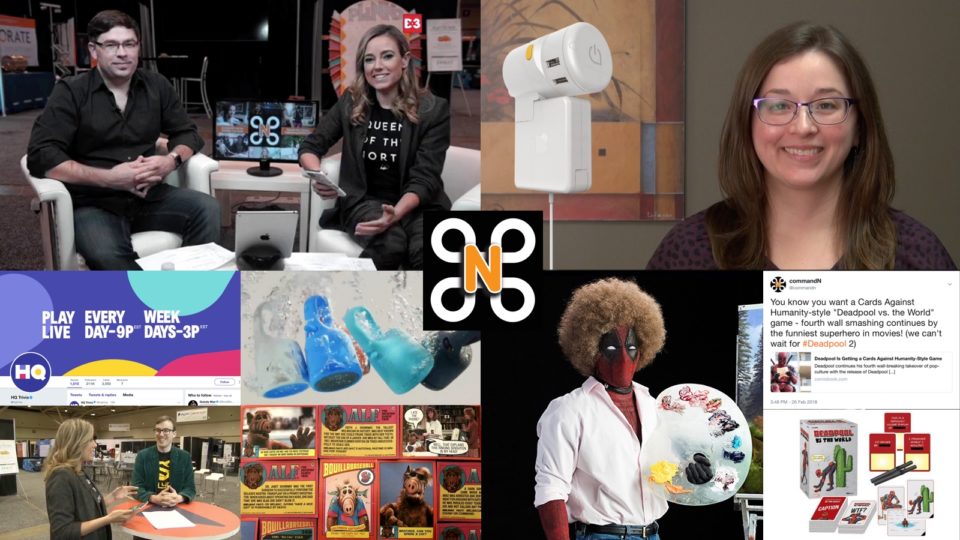 commandN March 2018: HQTrivia, Vero, eSports & ALF
by Amber Mac on March 21, 2018
This month, we've got a look at the new Samsung S9; esports chat with Splyce's Marty Strenczewilk; Jeff's Geeky Show & Tell (including Alf); travel charger & waterproof speaker reviews; Vero warnings; HQTrivia updates & lots more – including an iPhone case giveaway!
Watch the above video on Facebook for links and comments.
You can jump right to our reviews below, too.
Polk BOOM Swimmer Jr. Waterproof Bluetooth Speaker
TWIST+ World Charging Station from OnAdaptr
More Posts On