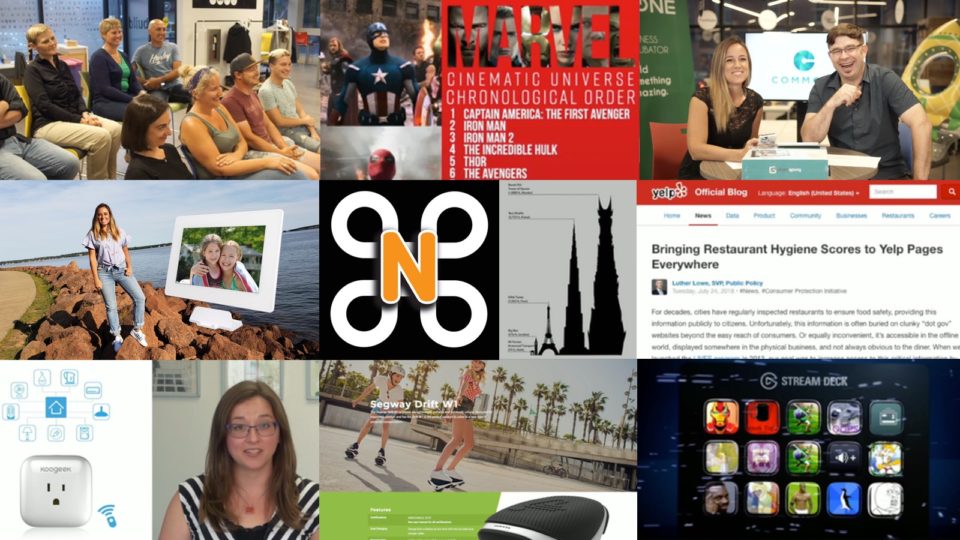 commandN Summer 2018 Special: Smart plugs, stream decks, Yelp health, and more!
by Amber Mac on July 26, 2018
commandN's Summer Special has Smart Plugs, Stream Decks, Uber Spying, Yelp Health, Twitter Culls, LOTR v Star Wars, and lots more geeky tech fun – including a chance to win an amazing digital photo frame! Recorded live from PEI at the Startup Zone with Amber Mac, Jeff MacArthur, and Lara Killian.
Watch the above video on Facebook for links and comments.