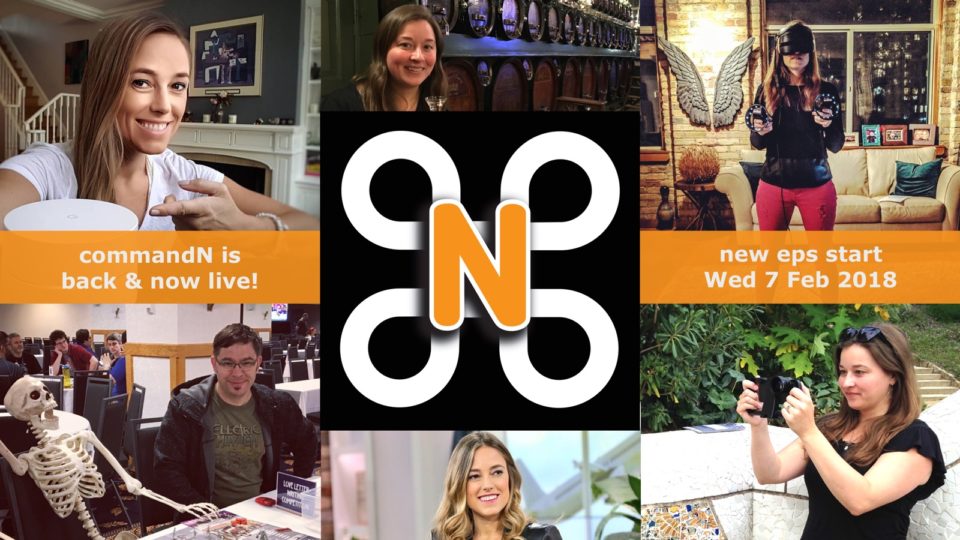 commandN Feb 2018: Deepfakes, Healthy Tech, Pixelbook Giveaway
by Amber Mac on February 7, 2018
First ep of commandN V3 is live (next episode is March 7, 2018)! We talk deepfakes, healthy tech, Snapchat's future, what we're streaming, and lots more – plus we've got our Google Pixelbook Giveaway (watch to find out how to enter).
Watch the above video on Facebook for links and comments.
You can also jump right to our reviews below, too.
Ink'd Wireless Earbuds from Skullcandy Review